---
---
Founder & CEO
Ex-Banker turned serial entrepreneur. Global authority in the photo and film Industry. An International speaker, writer and author.
Victoria is one of only two British speakers to be asked to present a workshop for CreativeLIVE streamed LIVE across the world to over 150,000 people. Including Gary Vaynerchuk, Richard Branson, Tim Ferris, Neil Patel and Mark Cuban.
Victoria is a regular contributor for various magazines including Entrepreneur Magazine and Pro Movie Maker.
Background
---
Victoria came into the film industry after making the decision to make the sideways move from investment banking.
---
Although the two areas do not appear to have much in common, Victoria's previous career called on her to be creative, inventive and think outside the box.
---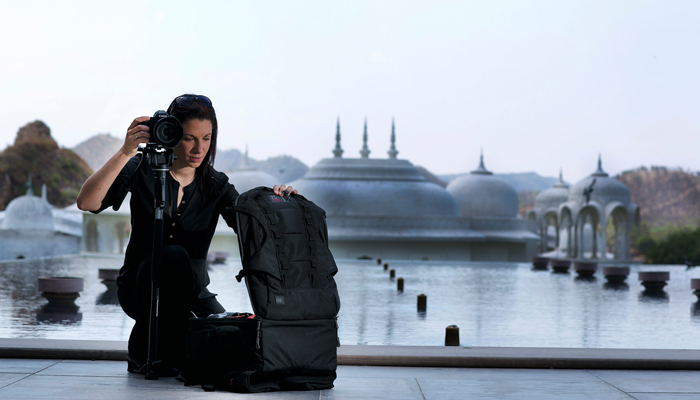 ---
---
Philanthropist
---
Contribution has always been central to Victoria's core beliefs. Victoria donates a percentage of Video Marketer profits to new entrepreneurial projects worldwide.
"I believe entrepreneurs will change this world, not governments."
-Victoria Grech
Battle Of The Ridge Backs
Click below to watch Victoria's short film.
---
Victoria's list of clients span Saudi Arabia, Dubai, South Africa, India, Europe, United States and Canada.
---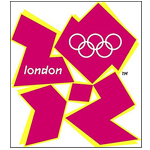 ---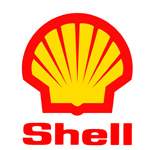 ---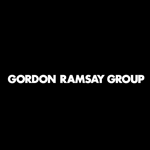 ---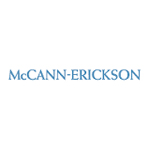 ---
---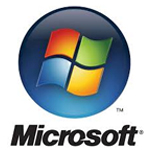 ---
---
---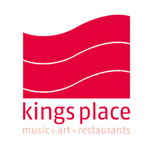 ---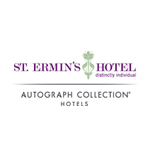 ---
---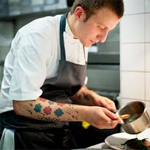 ---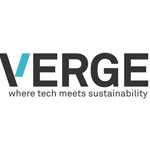 ---
---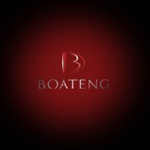 ---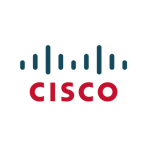 ---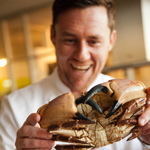 ---
---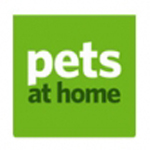 ---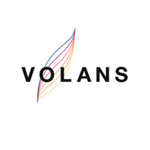 ---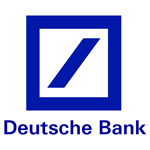 ---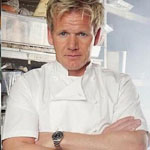 ---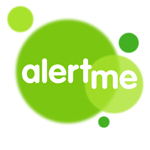 ---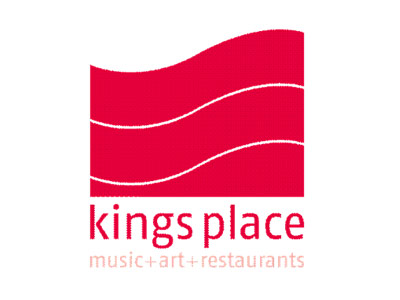 ---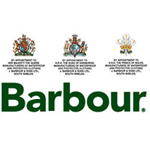 ---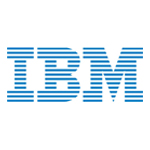 ---
---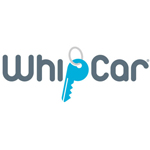 ---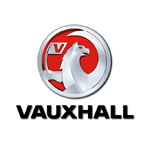 ---
---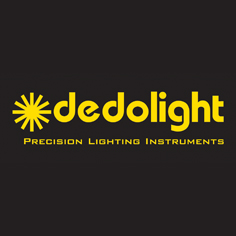 ---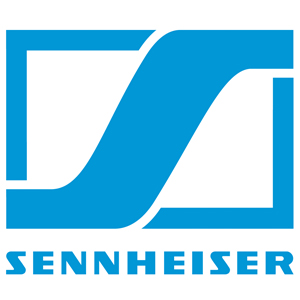 ---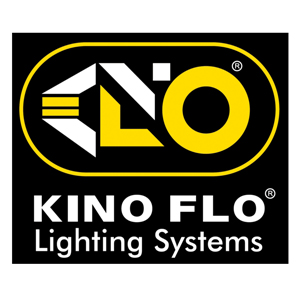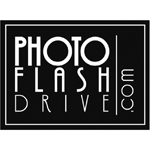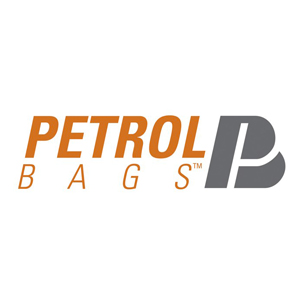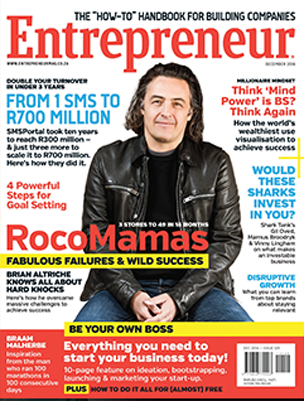 ---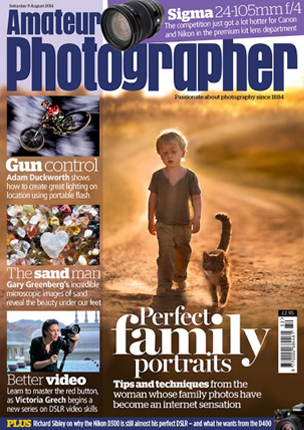 ---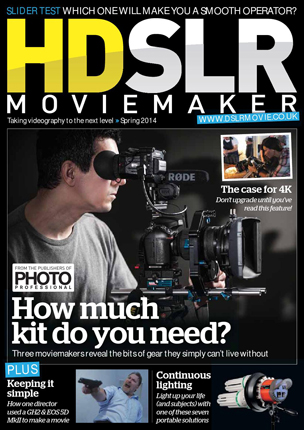 ---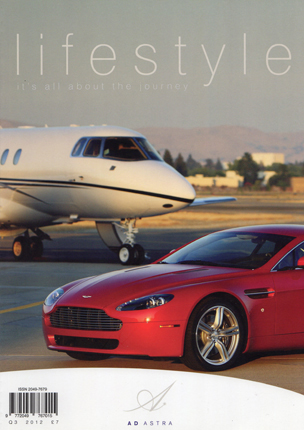 ---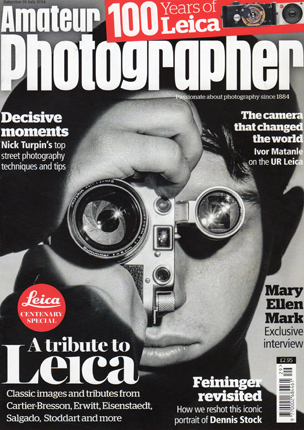 ---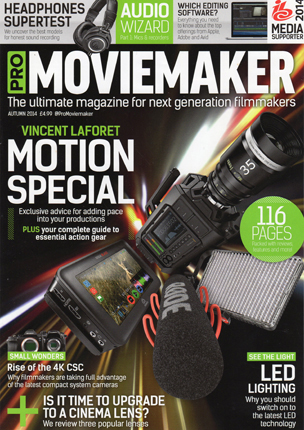 ---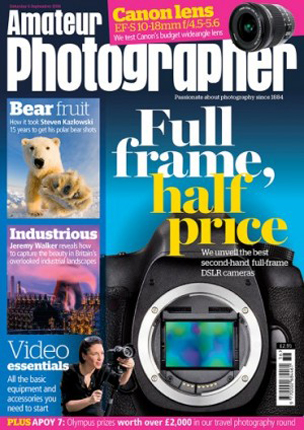 ---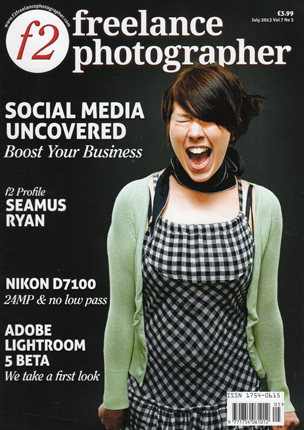 ---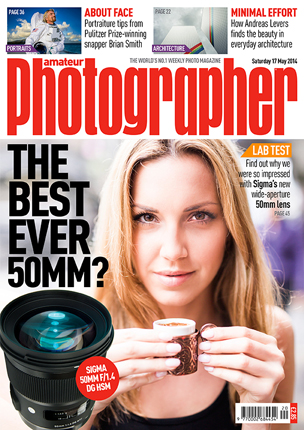 ---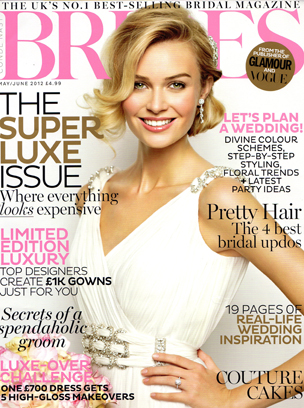 ---
---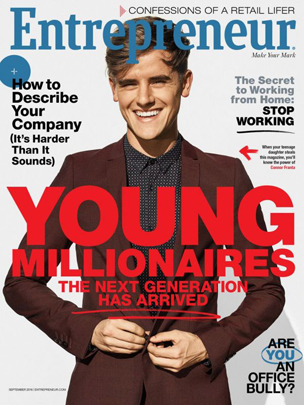 ---
---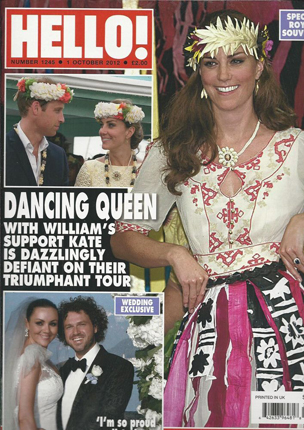 ---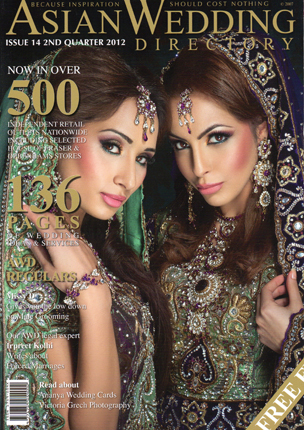 ---
---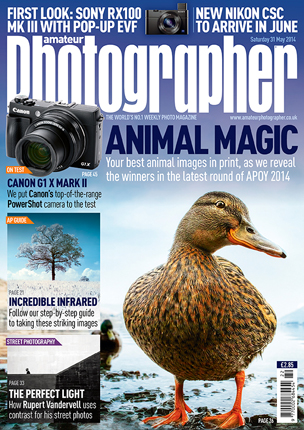 ---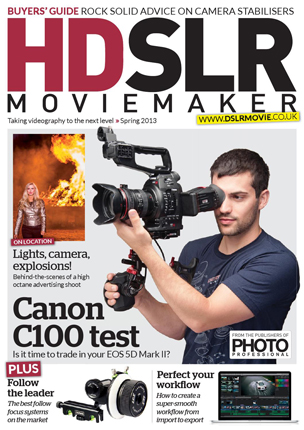 ---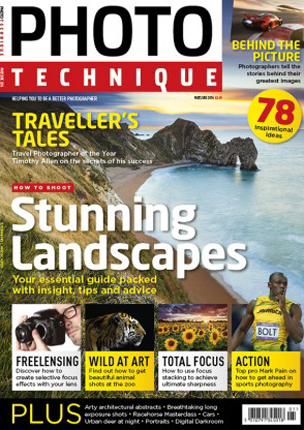 ---
---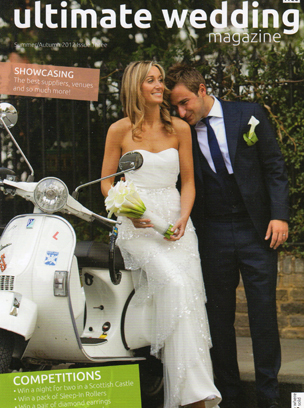 ---
---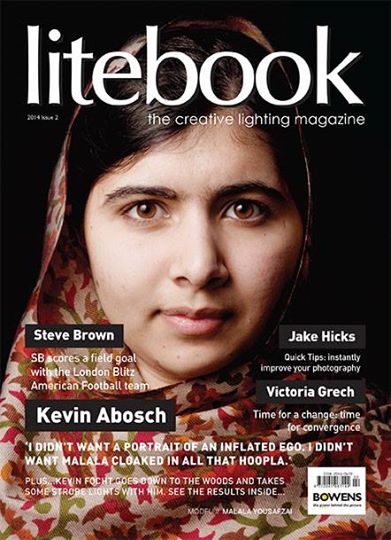 ---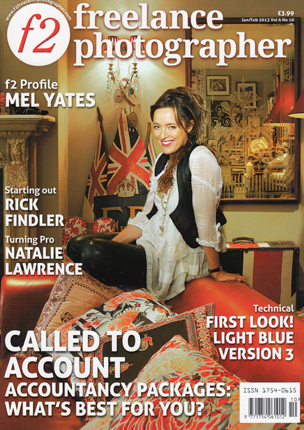 ---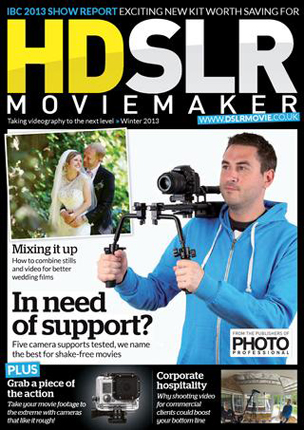 ---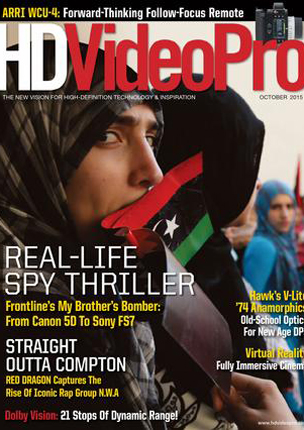 ---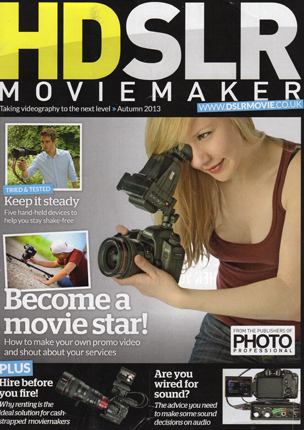 ---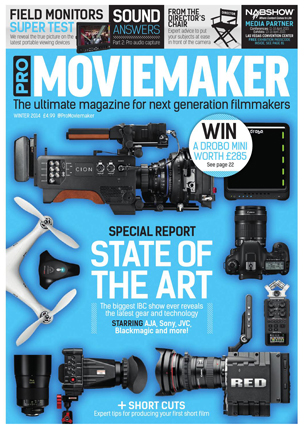 ---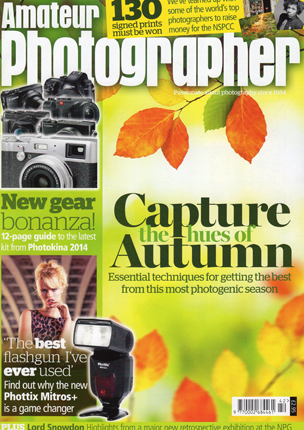 ---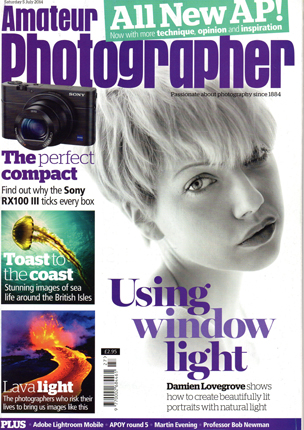 ---
---