LIVE EVENTS
Want to meet us LIVE? Then check out below to see if we are visiting near you soon!
We love meeting our Video Marketer members and what better way to learn than in a LIVE environment.
---
---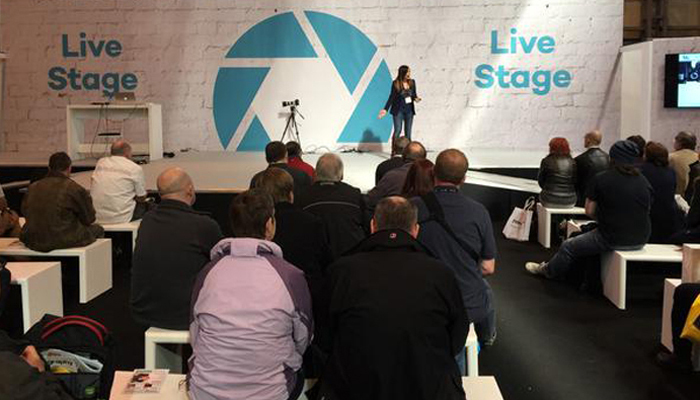 Events
Victoria always teaches personally at our live events. These are full of up to date "Current" content just like our ever changing online video marketing industry.
Thinking about dipping your toe into the "video content creation" water? then dive right in to one of our events to get up to speed in hours rather than weeks.
WORKSHOPS
Ready to go to the next level of your video content creation and video marketing?
Our one and two day Power Of Video workshops, get close interaction and personalised tuition from Victoria.
Immersive, detailed training that benefits smaller groups with lots of hands on training.
---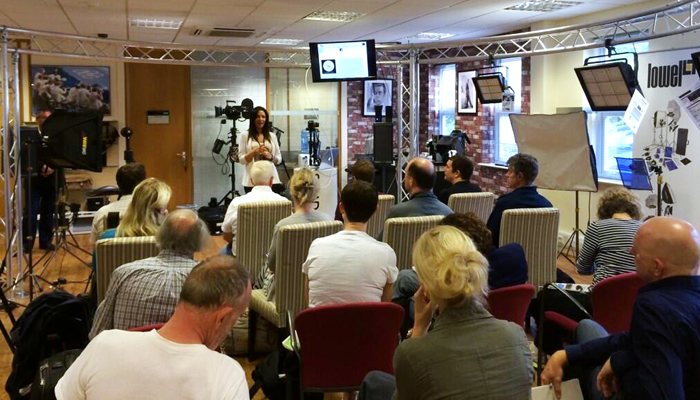 ---
COACHING
Could personalised video marketing coaching benefit you or your business?
Victoria's ELITE coaching is for the entrepreneur who wants to elevate their video content creation and marketing skills to a whole new level.
Click below for more information.
Click Here To Learn More